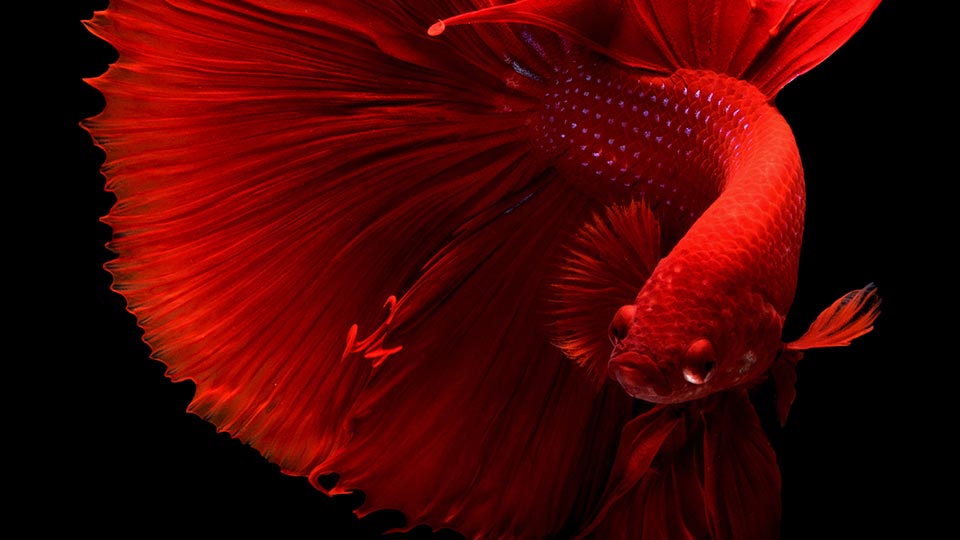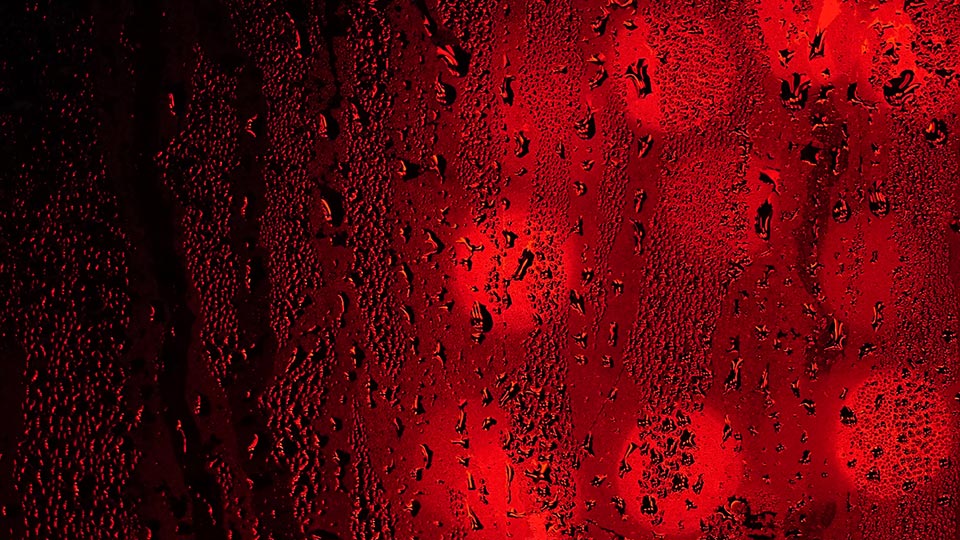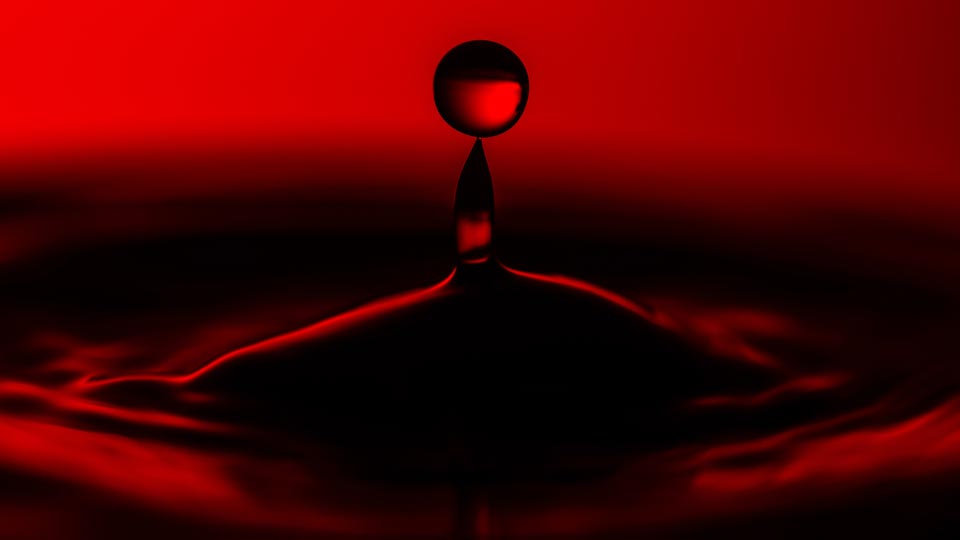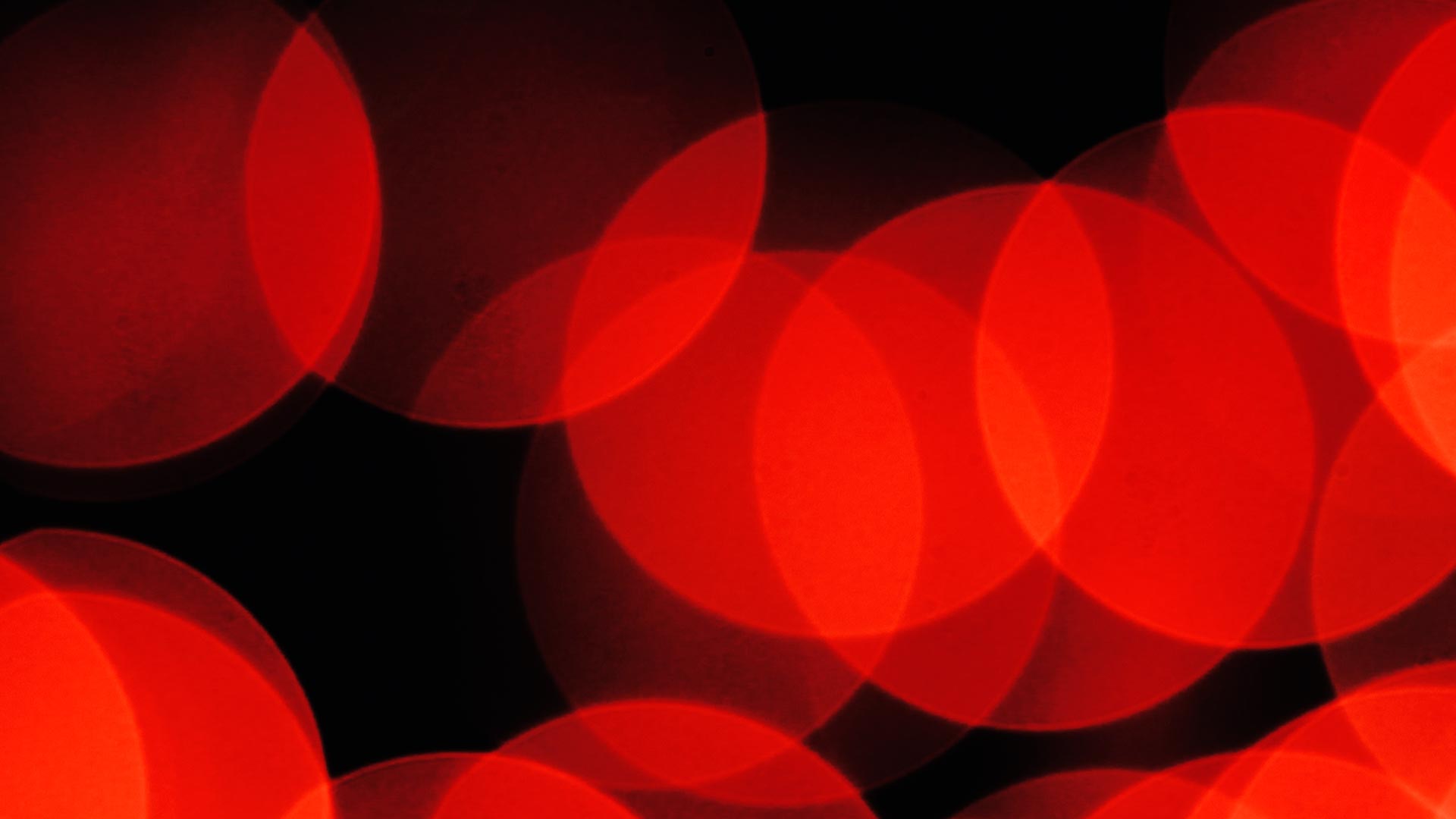 Any image, video, live stream, 3D or interactive content on any display, projector, touch screen, TV or LED wall.
Any mobile phone, iPad or Android tablet can act as an audio/multi-media guide. Or give on-site staff control of the presentation environment.
No app required.
Any lighting fixture from a simple HUE bulb, architectural lighting based on DALI or KNX, all the way up to multi-channel moving heads using DMX512 and ArtNet.
Tailor sound to your audiences' preferences. Use your visitors' phones, headphones or regular speakers, multi-channel surround sound or complex soundscapes and zone mixers.
Initiate actions on motion, distance, touch, mechanical input or other events, using simple GPIO triggers or industry-standard interfaces, such as MODBUS.
Provide a physical and intuitive form of interaction based on the identity, placement and orientation of objects using RFID or NFC technology or other types of proximity sensors.
Use GPS, Beacons, QR-codes and themed tokens to know who's where, resulting in an immersive experience tailored to each visitor's preferences and individual interactions.
Turn projectors, displays, players and other devices on and off as appropriate, based on time of day, sensors or operator interaction.
Make decisions based on time, date, sensors, interaction or other inputs. Use tasks, scripts and variables behind the scenes – from simple conditions to complex programming.
Leverage the full power of the network, both on the front-end using CSS, custom web content and programming, and on the back-end with full support for web APIs and server protocols.
Blocks integrates with and controls specialized systems for very large-scale, edge-blended projection, geometry correction and 3D image mapping on buildings and other objects.